---
why work with us
Our mission is to be with our customer, in every store where he is present, from idea, concept and design to production and assembly. We accompany the customer on

its

journey to influence impactful shopping experiences.
---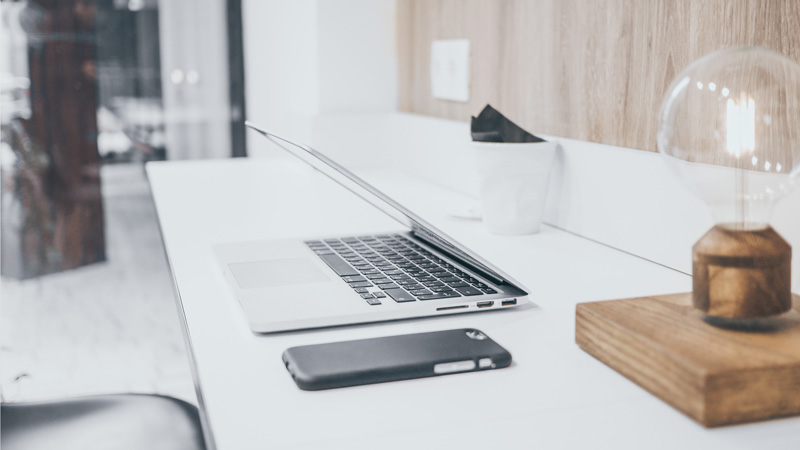 SHOP FITTING
A point of sale is a fairly complex structure and for organizing it one must consider a lot of details.The entry spot, the size and position of the corridors, the customer flow, all these are elements one must consider when designing a store. It is an entire discipline, that starts from the blueprints of our planners, continues with logistics and it is being implemented by our mounting teams. All this can be summarized as: shop-fitting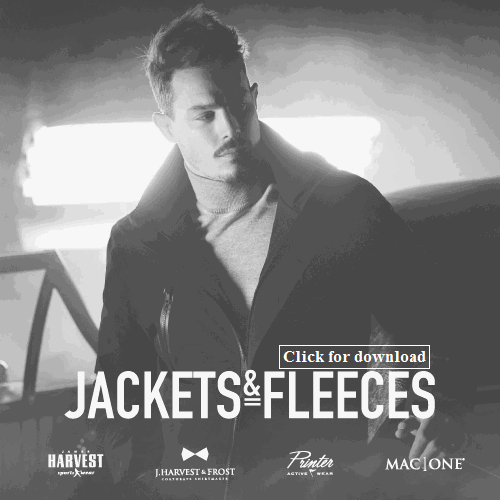 Retail
The in-store communication is the key element in the marketing strategy of a retailer. Starting from the price labels, special offers, promotions and continuing with stoppers or ambiental prints, all are produced in our premises and delivered in stores around Romania and Europe.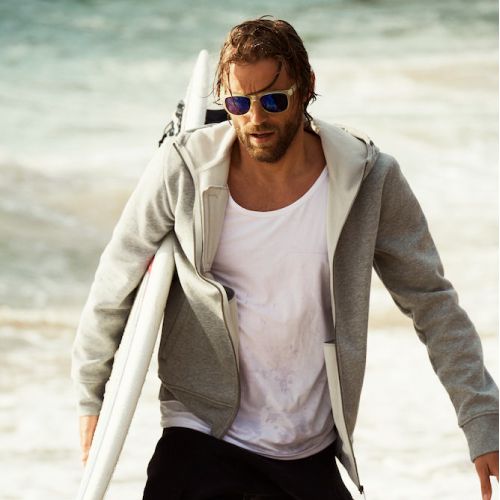 Brand Display
We take an initial design concept or advertising brief and convert this into a practical and innovative display. The fact that dozens of companies from FMCG, the market leaders on various product categories, are working with us for years is the result of our experience, gained with thousands of implemented projects.
IN-STORE COMUNICATION
In-store branding solutions that engage, excite and energize sales. We know that it is very important to get your products to stand out, especially in multi-brand shops where your brand is competing with others. Throughout the years we have designed and produced many different types of displays. We can provide anything from simple pallet wraps to complex shop in shop displays made from a wide range of materials.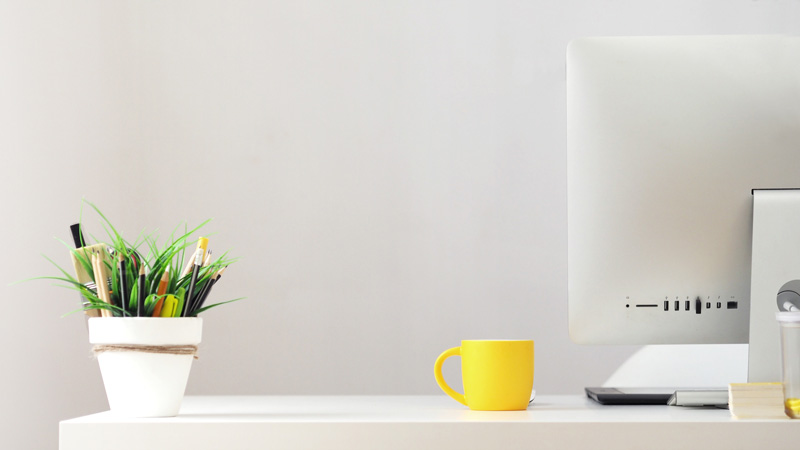 Noutăți & Proiecte / Produse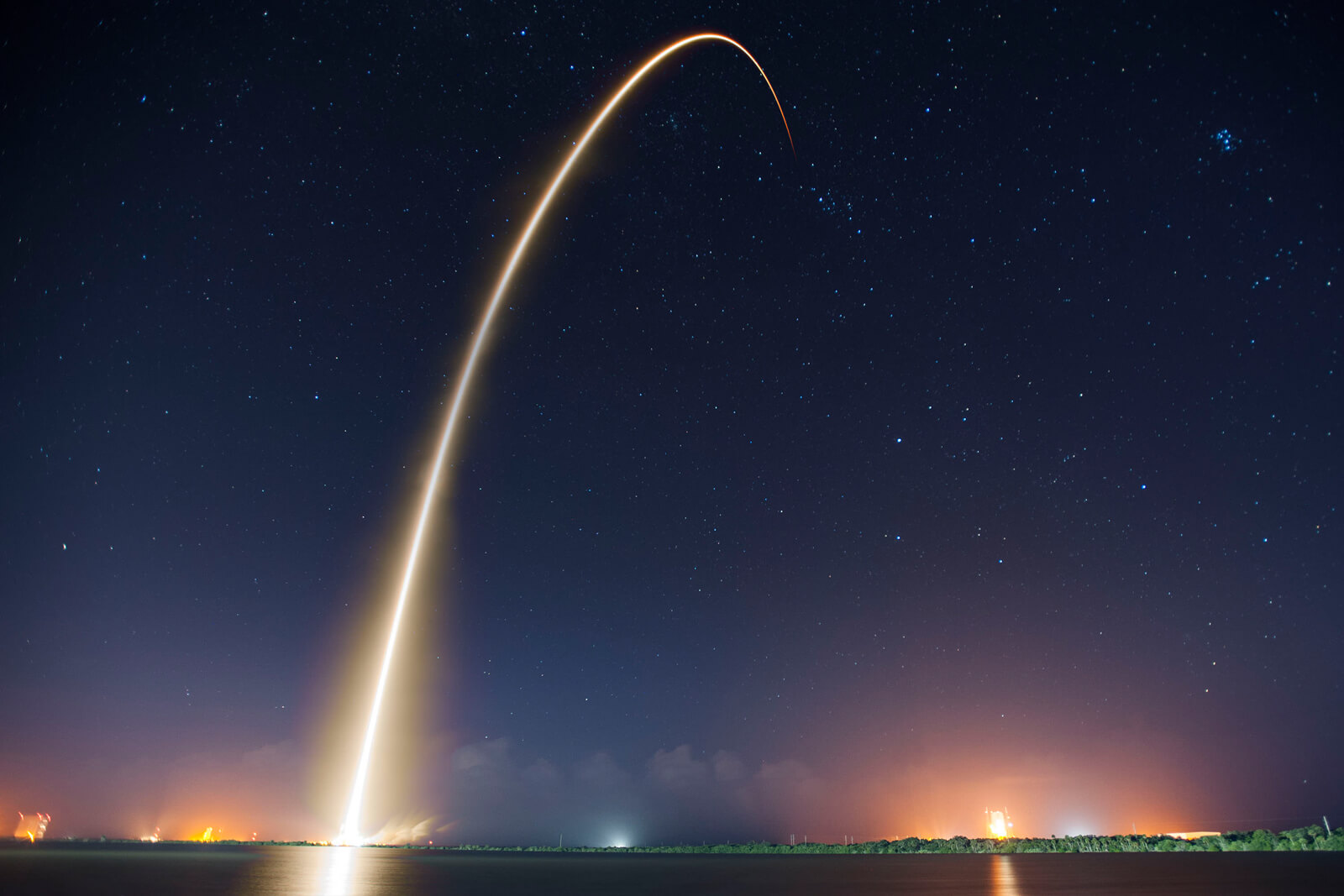 Feature One
Adapt these three columns to fit you design need. To duplicate, delete or move columns, select the column and use the top icons to perform your action.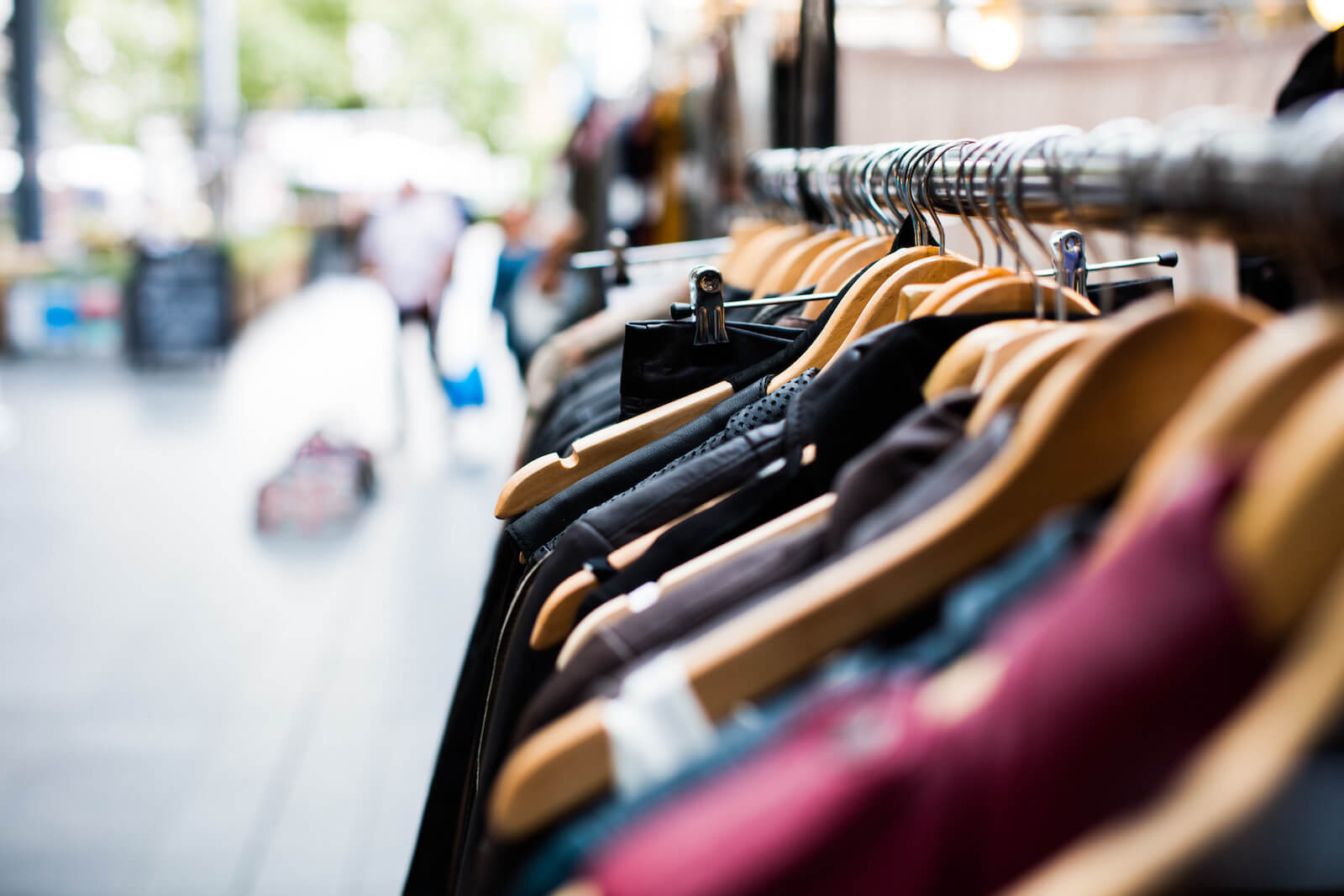 Feature Two
To add a fourth column, reduce the size of these three columns using the right icon of each block. Then, duplicate one of the column to create a new one as a copy.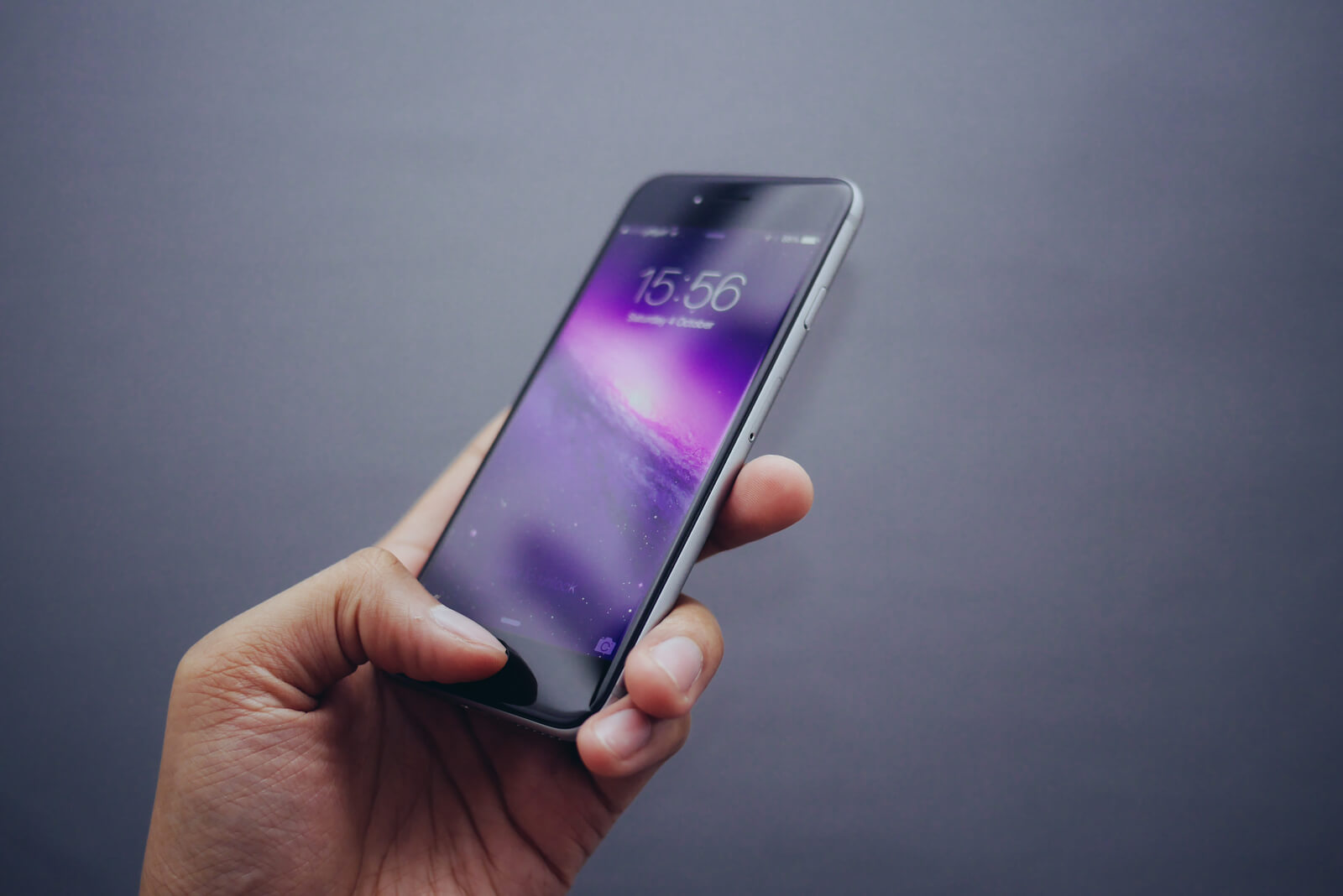 Feature Three
Delete the above image or replace it with a picture that illustrates your message. Click on the picture to change it's rounded corner style.