"BETTER RETAIL CUSTOMER EXPERIENCE!"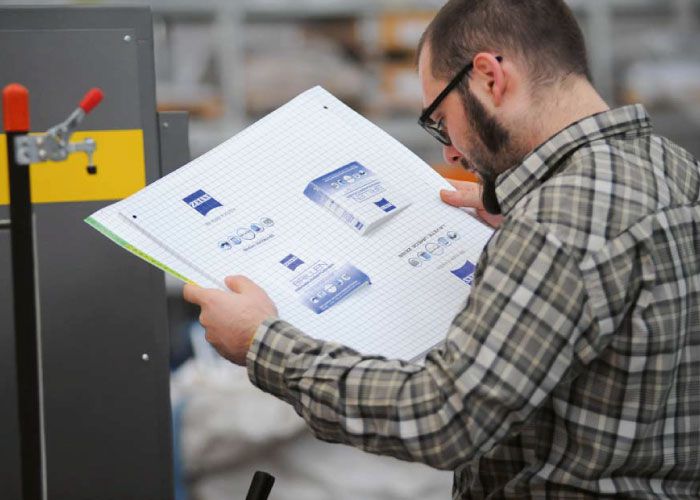 "CU VIZIUNEA TA ÎN MINTE, ÎNCEPEM SĂ CREĂM!"
Cum funcţionează lucrurile? Pornim de la un concept de design sau un brief şi îl transformăm într-un display practic şi inovator.
"ANTRENEAZĂ ŞI STIMULEAZĂ VÂNZĂRILE!"

Vrei ca produsele tale să iasă în evidenţă? Ştim cât de important este acest lucru, mai ales în magazinele cu mărci multi-brand, unde brand-ul tău se află în competiţie cu altele.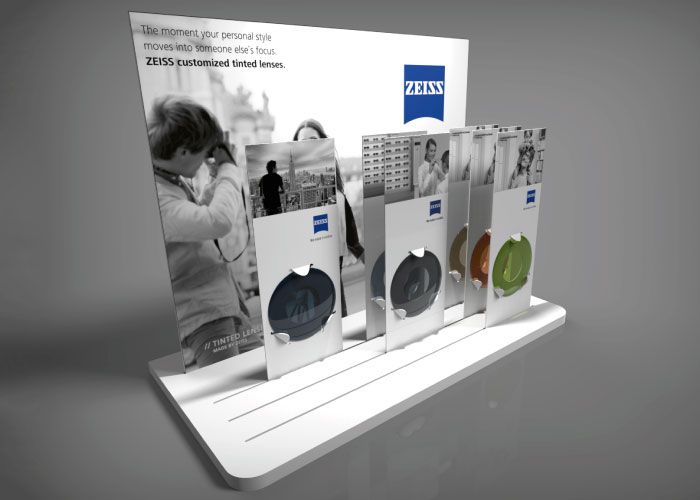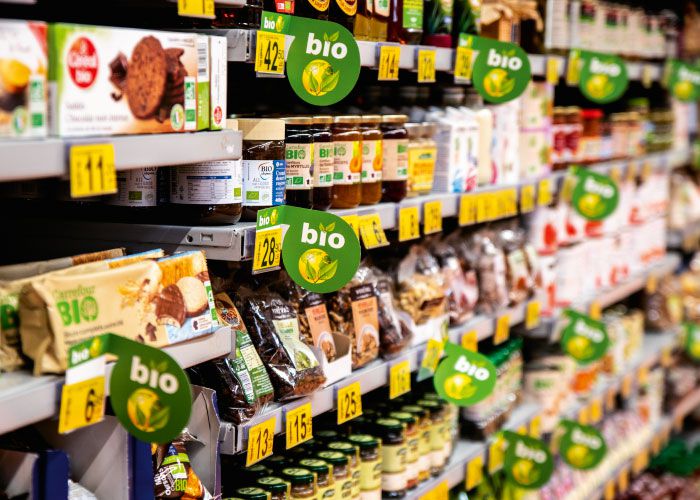 "IN-STORE COMMUNICATION IS THE KEY!"
Cel mai important element din strategia de marketing a retail-erilor? Comunicare in-store. Etichete de preţ, panouri cu oferte speciale, stoppere, print-uri ambientale.
"LET'S FIND A PLACE THAT SUITS YOUR BUSINESS!"
Crezi că acest pas nu este important? Ei bine, un spaţiu comercial este o structură extrem de complexă, iar organizarea lui are în vedere o serie întreagă de detalii.
Mai exact? Locul în care se amenajează intrarea, dispunerea şi dimensiunea coridoarelor, fluxul de clienţi şi orientarea lui către case. Totul porneşte de la planurile proiectanţilor noştri, continuă cu organizarea logistică şi, ulterior, este pusă în scenă de către echipele noastre de montaj.