First step is to install on your mobile device (Android or IOS) the Google Authenticator App by searching it in Google Play or Apple Store, or you can check the links below:
Android: Download for Android
IOS: Downlod for IOS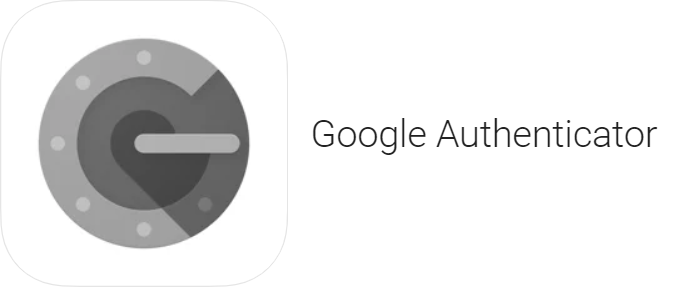 ---
After you install the app, open it and press the button

from the right bottom side of your mobile screen and click "Scan a QR code". The phone camera will open.
---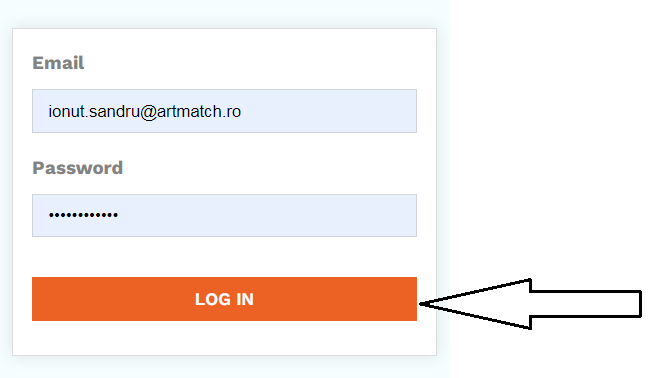 Next step is to login in Odoo with your email and password and press LOG IN.
After that, on the PC screen will appear a QR code, scan it with the phone camera you opened before and press Next button.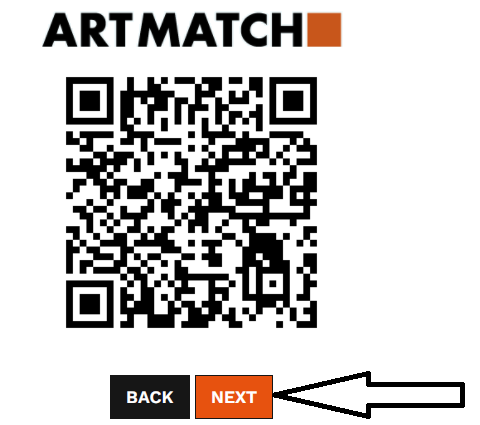 After scan, on the phone screen you will see a six numbers code.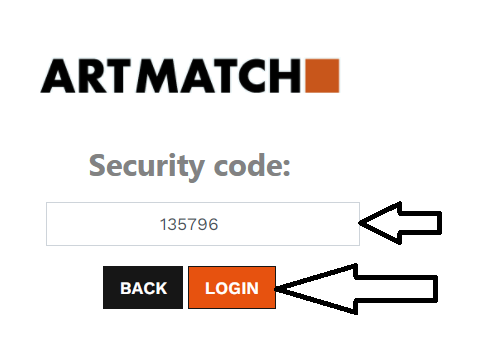 On the PC screen, will appear a window with a text field where you enter the security code from your phone.